May is the 5th month and five represents grace.
You have entered into dimensions of grace that you have never experienced before.
You better believe every word I say. If you do say, "Lord I believe!"
The month of May is going to be a season in your life that the grace of God upon your life will be multiplied and increased.
In the Month of May you will realize that the defiance of situations in your life is proportionate to the grace that is at work in your life. When grace is at work, protocols are suspended. When grace is at work situations and circumstances bow!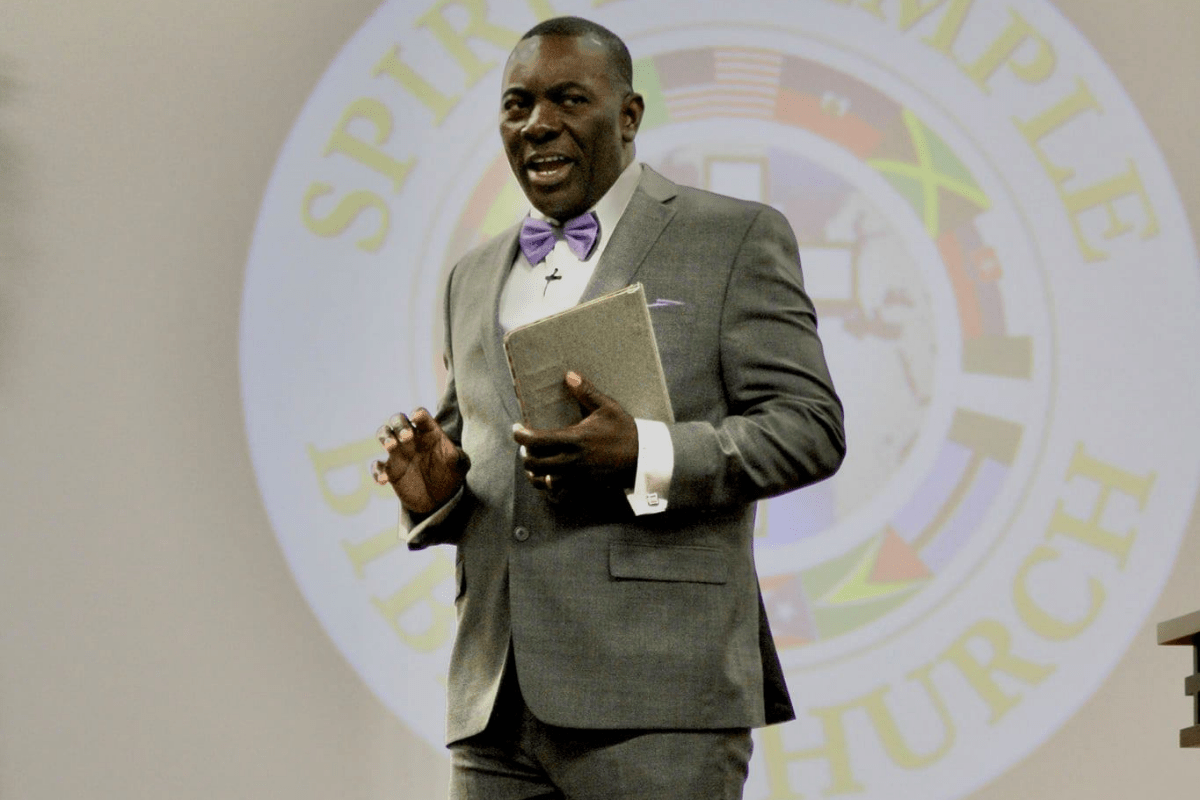 This month of May you will experience:
Grace that will lead you to unprecedented open doors.
Grace that will bring about the release of your destiny helpers whether they like it or not.
Grace for divine health.
Grace for speed in your endeavors.
Grace for financial increase.
Grace for enjoyment of peace in all relationships.
Grace for the life of ease.
Theme scriptures for the month of May:
And God is able to make all grace (every favor and earthly blessing) come to you in abundance, so that you may always and under all circumstances and whatever the need be self-sufficient [possessing enough to require no aid or support and furnished in abundance for every good work and charitable donation].
(2 Corinthians 9:8 AMPC)
God is able to do exceedingly abundantly above all that you ask or think.
I see favor and blessing coming over your life today!
I see you having all things in all sufficiency, furnished in abundance. Abundance of resources, abundance of joy, abundance of peace, abundance of wealth, unto every good work.
May grace (God's favor) and peace (which is perfect well-being, all necessary good, all spiritual prosperity, and freedom from fears and agitating passions and moral conflicts) be multiplied to you in [the full, personal, precise, and correct] knowledge of God and of Jesus our Lord.
(2 Peter 1:2 AMPC)
The King James rendering puts it this way:
Grace and peace be multiplied unto you through the knowledge of God, and of Jesus our Lord,
(2 Peter 1:2 KJV)
From this scripture we can see that grace can be multiplied. All the grace that you need will come to you in abundance. It will multiply in your life in the name of Jesus.
Say, "This is my month of multiplied grace! Grace in abundance, in the name of Jesus!"
Grace! Grace! Grace! All I see is grace!
This month of May, the grace of God shall speak on your behalf.
You will continue to celebrate this month of May onwards. Celebration will not cease in your household.
This month your testimonies shall surpass those of the previous months.
Whatever you can dream of, your hand shall produce it. In the name of Jesus!
Whatever dream that God has put in your mind, grace will orchestrate the events of your life to the manifestation of that reality. In the name of Jesus!
I decree you are blessed!
I decree you are favored!
I decree this is your best month! In the name of Jesus!
I welcome you to the 5th month of the year!
The month of May is our month of Multiplied Grace!