Going Beyond Where You Have Been
Don't allow what is happening right now make you lose focus of where you need to be. There are horizons to be expanded and new territories to be Conquered. Your blessing is not in your past, there are new levels to be reached!
Apostle Ese Duke declares this year is "Your Year of OPEN HEAVENS: Isaiah 64:1-3 | Read Apostle Ese's Devotion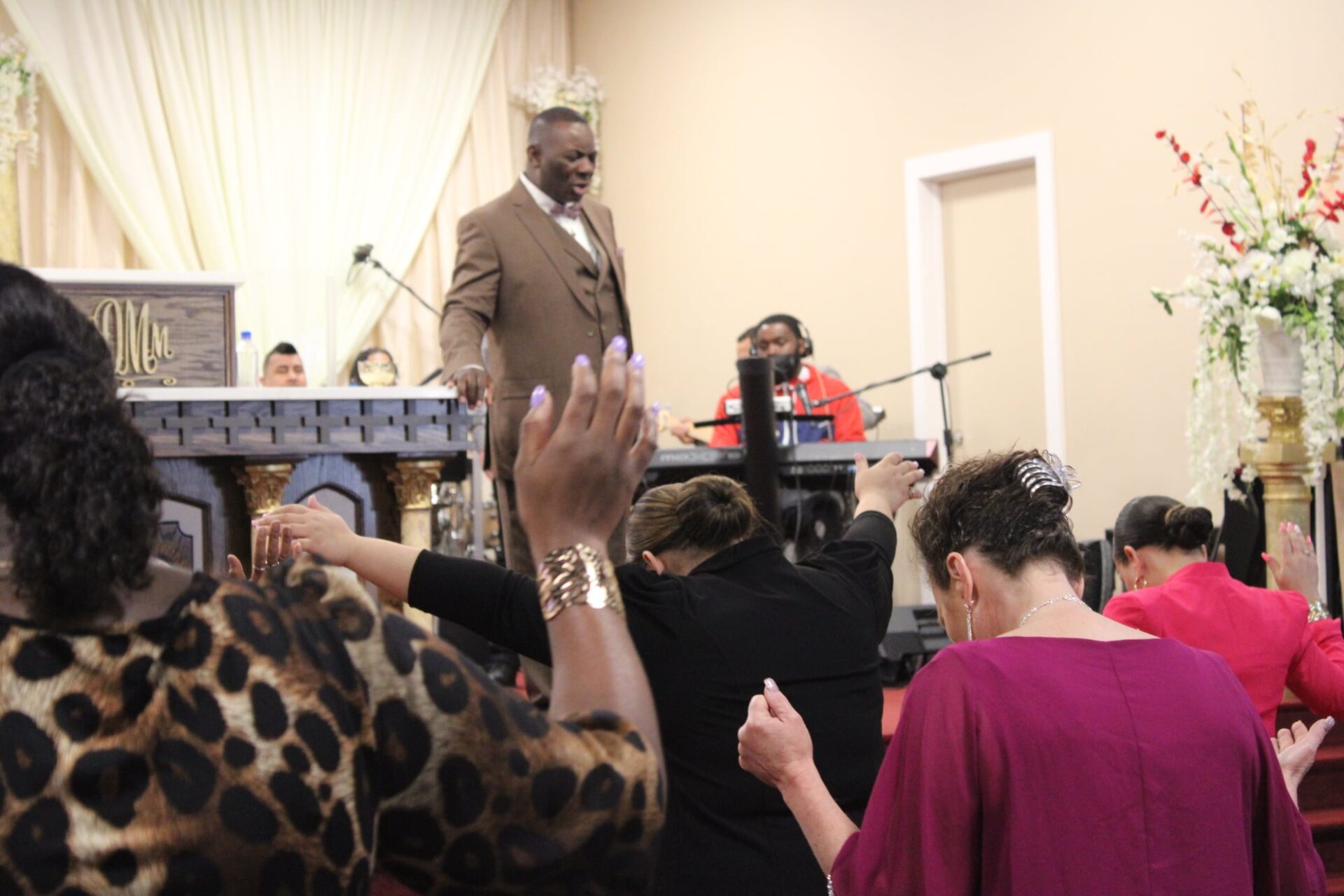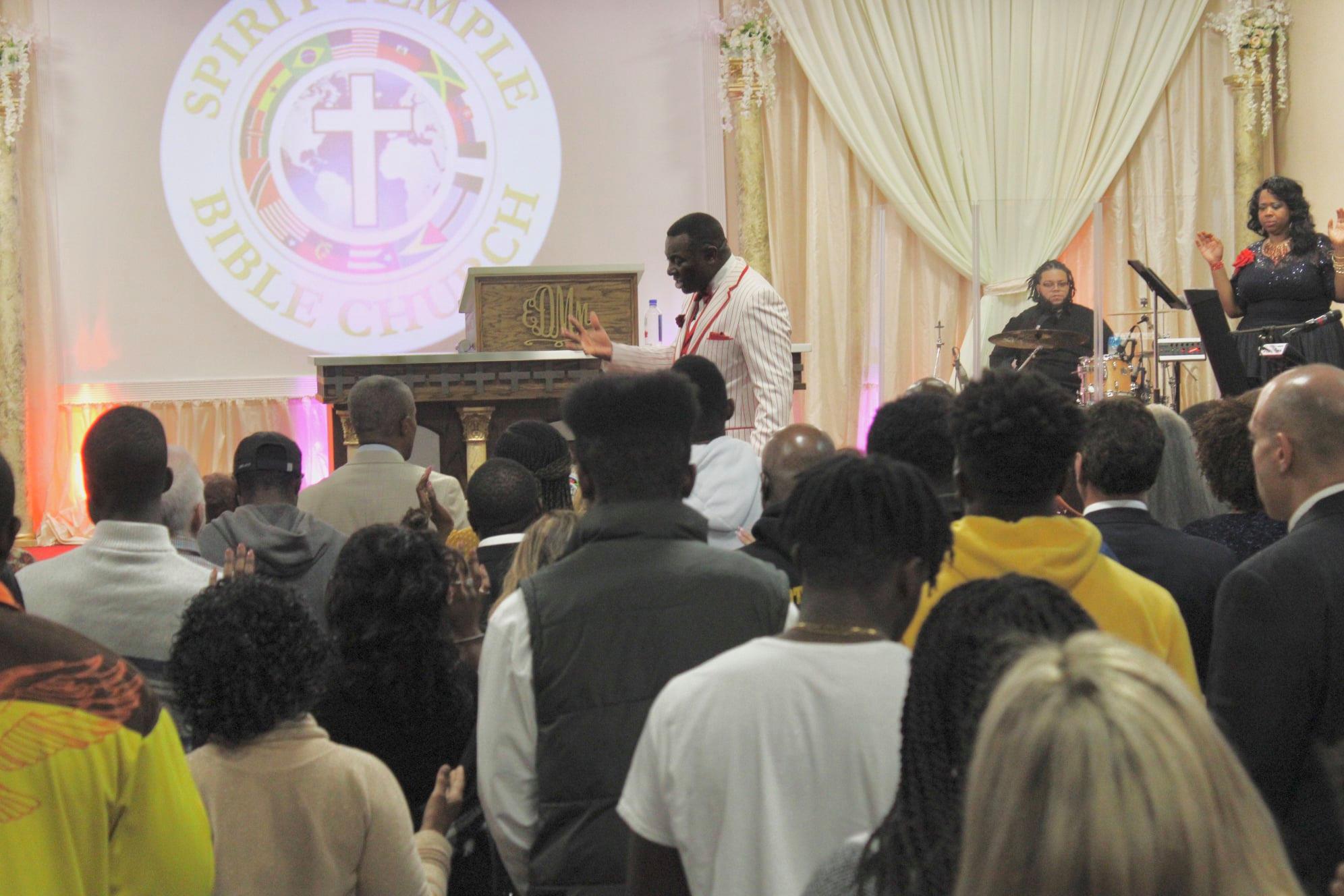 Persecuted Christians
–
A Call to Prayer
Christians are no strangers to persecution. In fact, Christians remain one of the most persecuted religious groups in the world.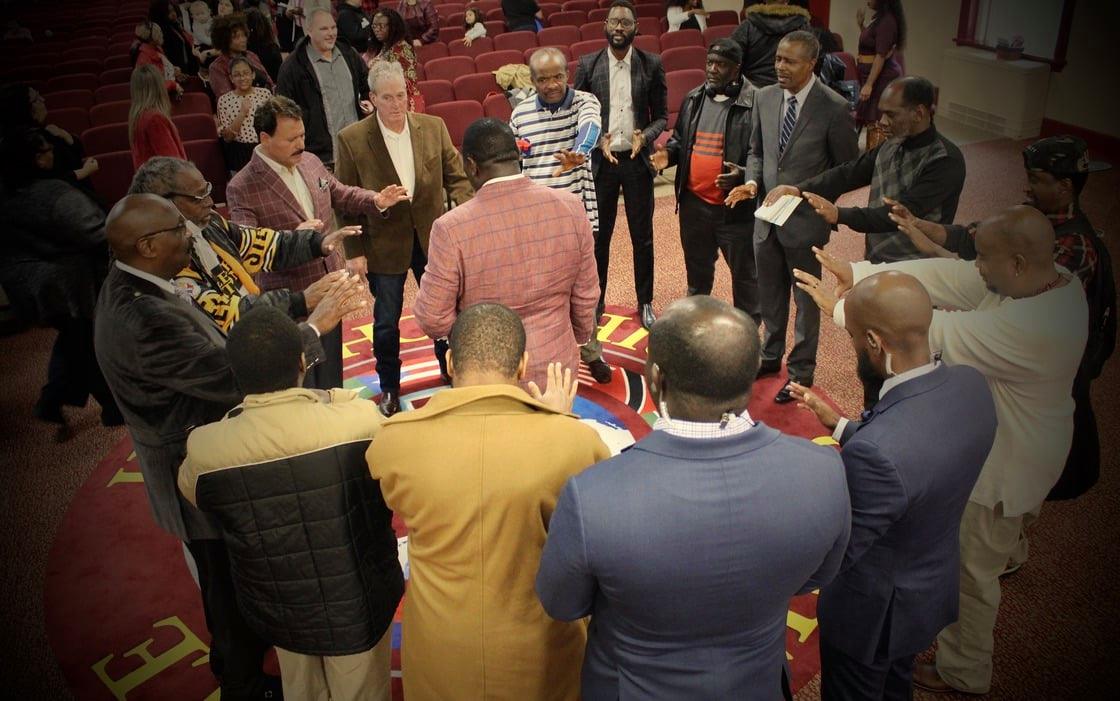 Send Your Prayer Requests
It's not too late to send your prayer requests today, especially your most crucial financial needs. We want to be sure to include your requests in this special time of worldwide prayer!
Are you ready to discover how to receive Him as Lord and Savior?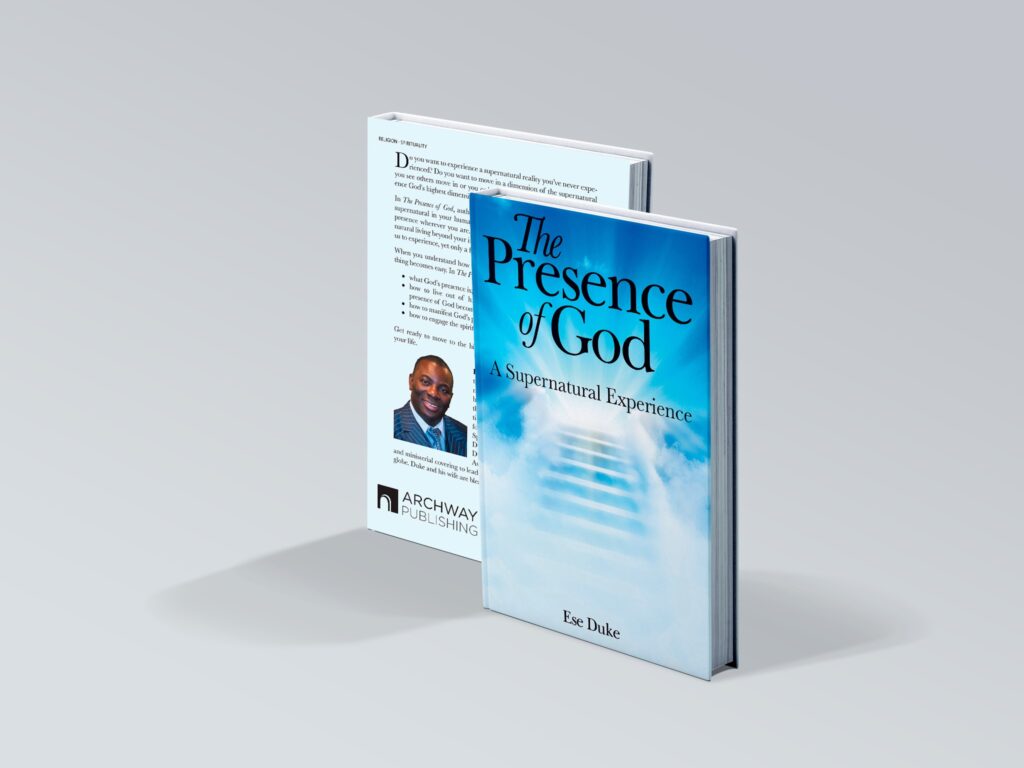 THE PRESENCE OF GOD: A SUPERNATURAL EXPERIENCE By Ese Duke
Do you want to experience a supernatural reality you've never experienced? Do you want to move in a dimension of the supernatural you see others move in or you only imagined? Do you want to experience God's highest dimension in your human existence?
In The Presence of God, author Ese Duke shows you how to engage the supernatural in your humanity and thereby walk and manifest God's presence wherever you are. This guide takes you to a place of supernatural living beyond your imagination, a reality that God desires all of us to experience, yet only a few have and do.
When you understand how to live out of the presence of God, everything becomes easy. In The Presence of God, you will learn:
• what God's presence is;
• how to live out of his presence, making the realities of the presence of God become manifested in your everyday life;
• how to manifest God's presence, even on demand; and
• how to engage the spirit realm and get results.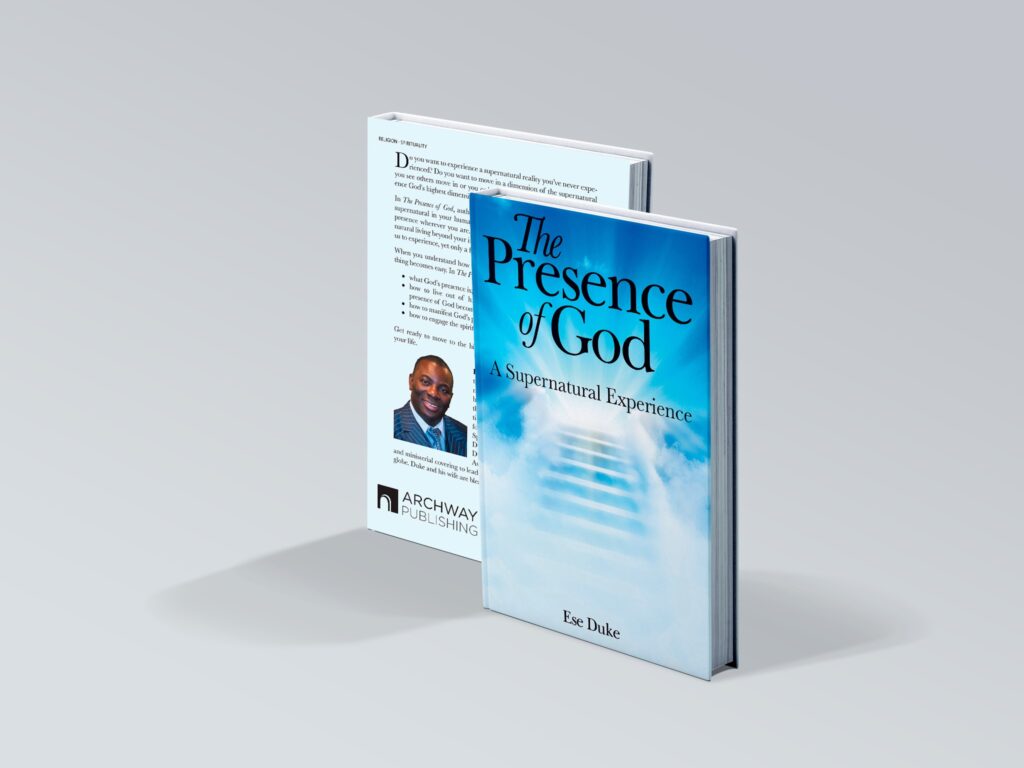 THE PRESENCE OF GOD: A SUPERNATURAL EXPERIENCE By Ese Duke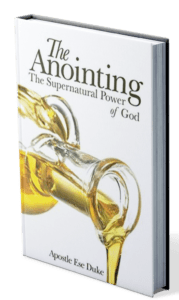 THE ANOINTING: THE SUPERNATURAL POWER OF GOD by Ese Duke
ESE DUKE MINISTRIES EVENTS
Welcome to the month of November! I don't know about you but I am excited for this month of November because I …