Welcome to the month of August!
But thanks be to God, who gives us the victory through our Lord Jesus Christ (1 Corinthians 15:57, NKJV).
I declare to you today that God will cause you to experience undeniable and overwhelming victory on every side in this month of August, in the name of Jesus.
Shout victory!
I am grateful that God always makes it possible for Christ to lead us to victory. God also helps us spread the knowledge about Christ everywhere, and this knowledge is like the smell of perfume (2 Corinthians 2:14, CEV).
From this scripture we see that God always leads us to victory.
Say, "I am victorious"
For whatever is born of God overcomes the world. And this is the victory that has overcome the world—our faith (1 John 5:4, NKJV).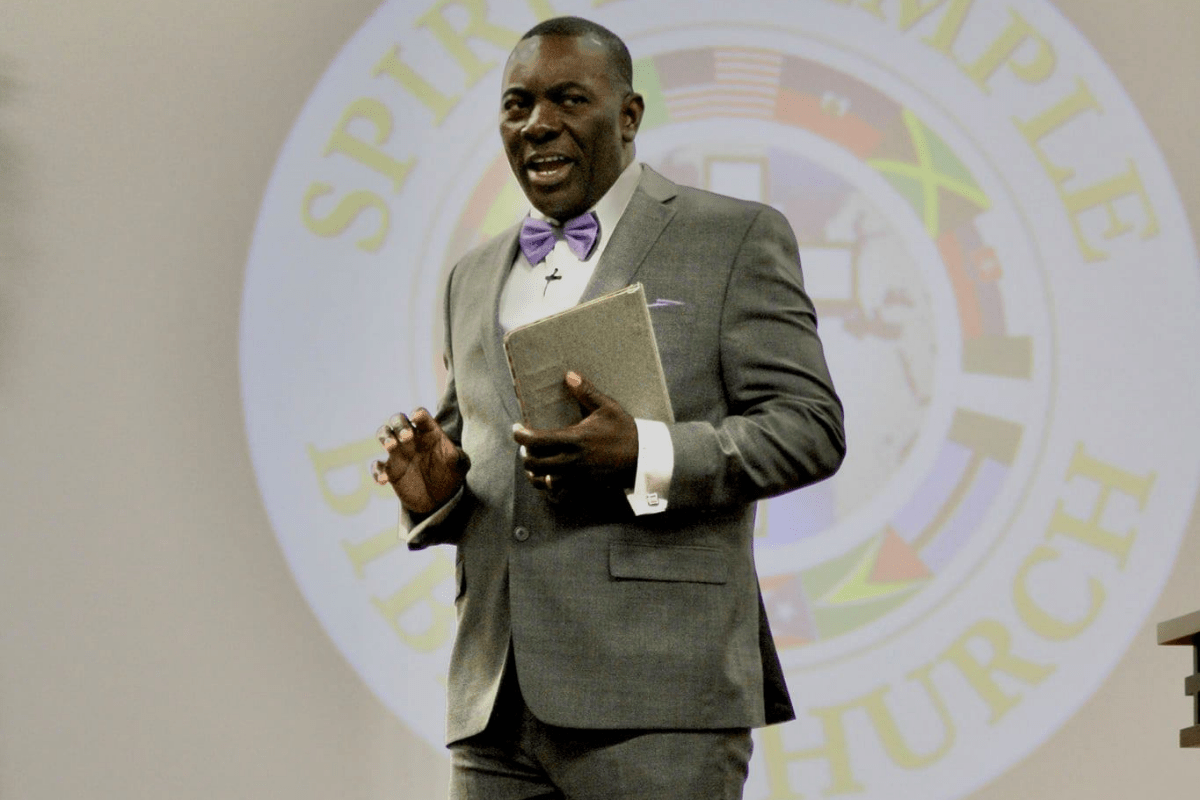 God said, this month of August and beyond, you will overcome whatever obstacle that comes your way. You will walk like an overcomer and more than a conqueror.
No matter what comes your way this month and beyond you will walk in overwhelming victory; victory on every side.
For by You I can run against a troop, By my God I can leap over a wall (Psalm 18:29, NKJV).
This scripture tells us that ultimately, God is the one that gives us the victory. When you belong to Jesus, victory belongs to you. In every circumstance of life, your portion is that of victory.
In this month of August, you shall have:
Overwhelming victory in your family
Undeniable and overwhelming victory in your businesses
Victory in your health
Victory in all your endeavors
Victory in your finances
Victory in your ministry
Victory in your Christian life
In this month, no one and nothing shall be able to come against you.
In this month of August, you shall have undeniable victory in all aspects of your life.
This is your divine season of overwhelming and undeniable victory.
I decree that now and beyond you will enjoy ceaseless victory from this day forward.
No matter what battle you are faced with in life, you are coming out victorious. Your battles belong to the Lord and so victory belongs to you.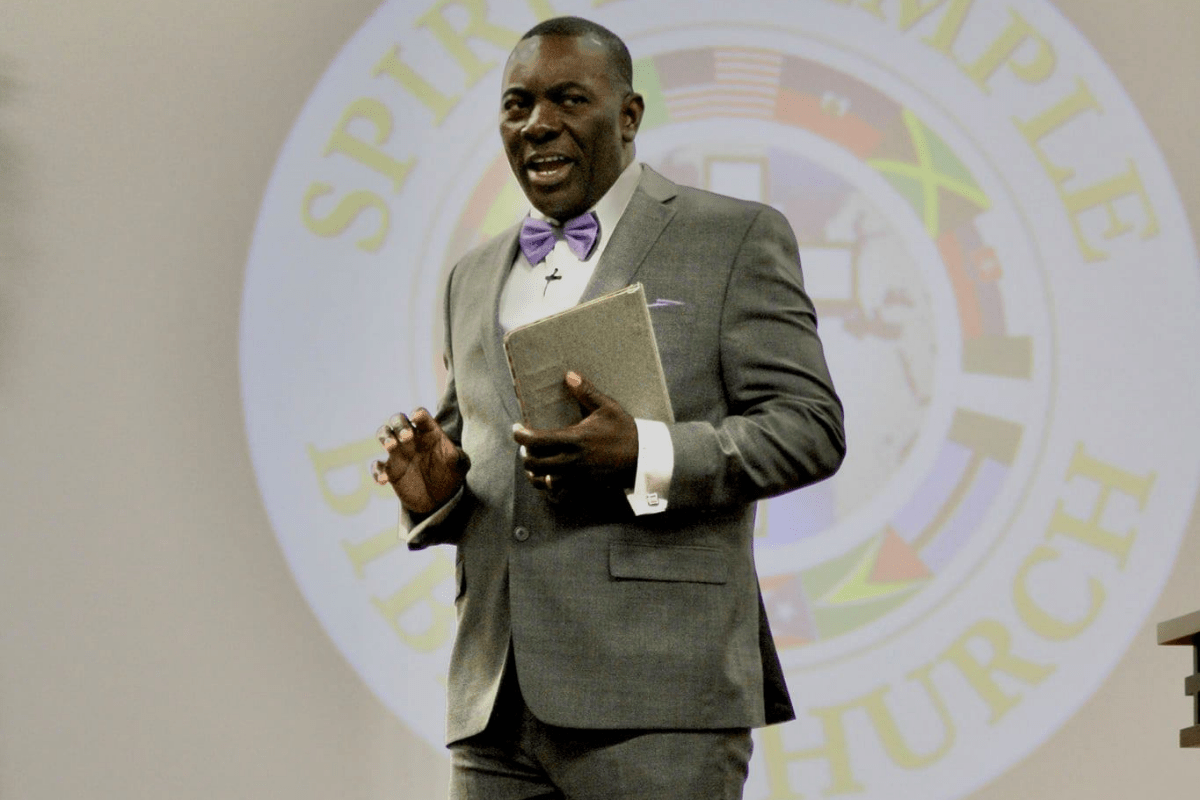 I declare prophetically that where others have failed, you will emerge victorious. You are victorious over every intimidation and assault of the devil.
Make the following declarations:
The Lord will cause my enemies who rise against me to be defeated before me
When the enemies come out against me in one way, they will flee before me in seven ways
This month and beyond, everything that challenges my faith will bow before me in the name of Jesus
This month of August and beyond, my faith will not fail
I will not serve my enemy
No one in my household shall be a victim of the enemy
God will silence the boastings of my enemies for ever
I decree no more oppressions, no more defeat, no more intimidations
This month, my shame and reproach have rolled away
Nothing will separate me from the love of God
Every problem mocking God in my life is hereby destroyed
God will cancel every insult with results
Every mountain of problems collapses now before me
I decree I am triumphant over every longstanding problem. In the name of Jesus
Impossibilities have become possibilities for me
The outcome of every situation I face will be overwhelming and undeniable victory
I will sing a song of victory and dance for victory
Shout of victory shall be heard in my household
My victory shall be unstoppable and irreversible
The strong hand of God will shield me from all attacks of the evil one
Absolute victory belongs to me in my business and my workplace
I am more than a conqueror
I decree, STBC worldwide will experience unusual breakthroughs and undeniable victories. Not by might, nor by power, but by my spirit, says the Lord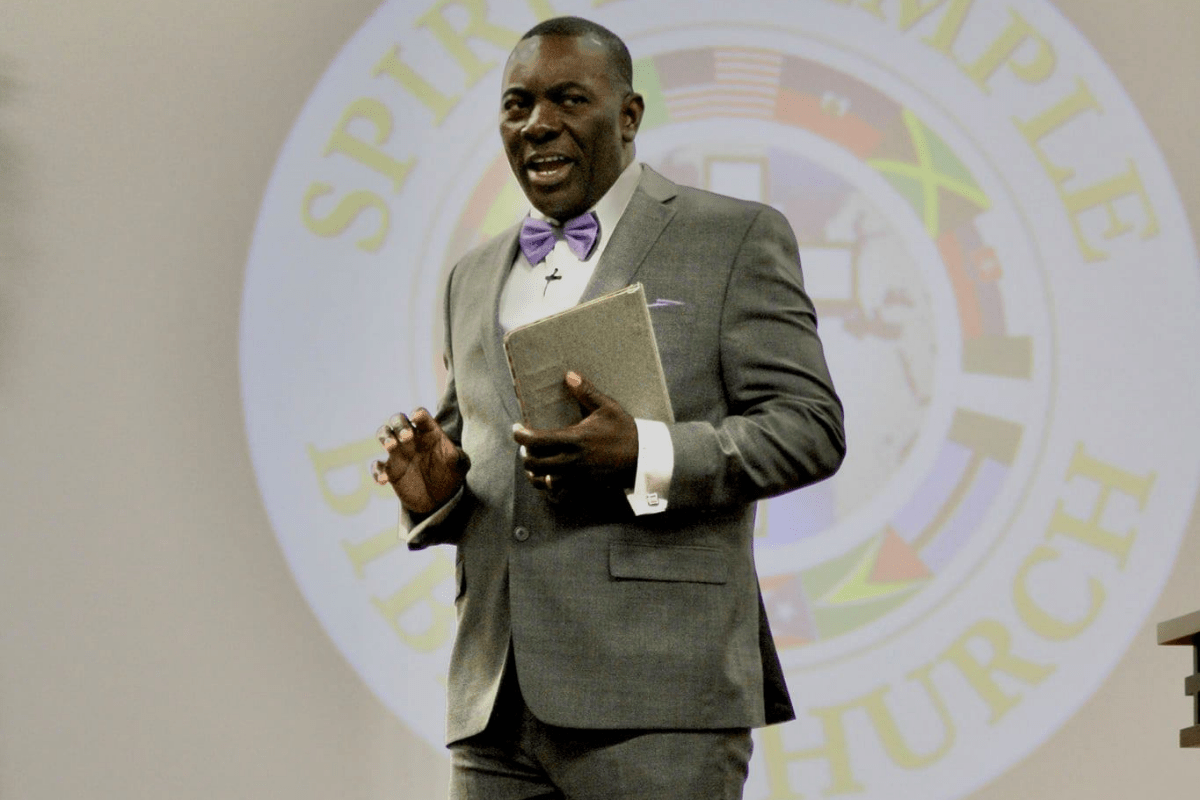 This month shall be better than last month because your household and STBC worldwide shall experience undeniable victory
So, I declare by the unction of the Holy Spirit, August 2022, shall be our month of Undeniable Victory!