Welcome to the month of March!
Are you happy you made it to this month?
Isn't God faithful?
We started 2023 couple weeks ago, and here we are in March. We are marching forward.
The enemy thought he got you, but you are marching forward. He could not keep you last year, he cannot keep you this year.
No evil device of the enemy has the ability to hold you down. It shall always be upward and forward.
Say, "upward and forward."
It doesn't matter what the enemy tries to do, as far as your life is concerned it shall be upward and forward only.
Say "I believe it. My lot is falling in pleasant places. It shall be upward and forward for me, in the name of Jesus."
Every month I seek the face of the Lord in time of prayer and fasting asking Him what He has for us for the month. The word, "suddenly" dropped in my spirit for this month.
I started meditating on that word and God begun to speak to me. I began to sense very strongly that we have entered God's prophetic agenda for this end time, a season of supernatural suddenlies. I believe you are a part of supernatural suddenlies.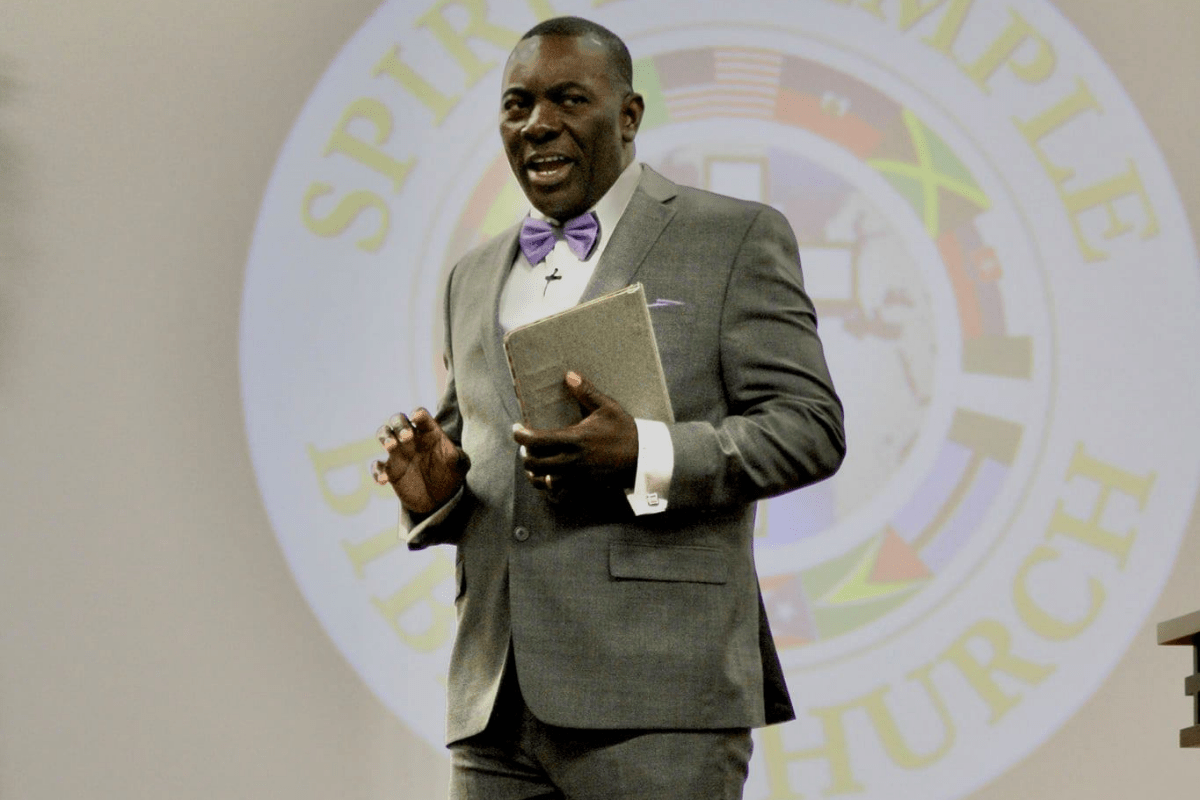 Beginning from this month of March, I believe there shall be shifting of circumstances and the manifestation of the supernatural of God in your life, in your ministry, and in our church.
God gave me some scriptures for this prophetic word:
I have declared the former things from the beginning; and they went forth out of my mouth, and I shewed them; I DID THEM SUDDENLY, AND THEY CAME TO PASS (Isaiah 48:3, KJV).
Whatever God has declared concerning your life, concerning your ministry, and concerning your family, shall manifest suddenly.
AND HEZEKIAH REJOICED, and all the people, that God had prepared the people: for the THING WAS DONE SUDDENLY (2 Chronicles 29:36, KJV).
That thing you have been waiting for, shall be done suddenly!
I believe we have entered into the suddenlies of God and He will perform what He promised you suddenly.
It is time to rejoice, it is time to celebrate. Your season to experience the performance of God has arrived.
Acts 2:1–2 says,
And when the day of Pentecost was fully come, they were all with one accord in one place.
AND SUDDENLY there came a sound from heaven as of a rushing mighty wind, and it filled all the house where they were sitting (Acts 2:1–2).
God often takes His time to move in our lives, but when He does, He moves SUDDENLY!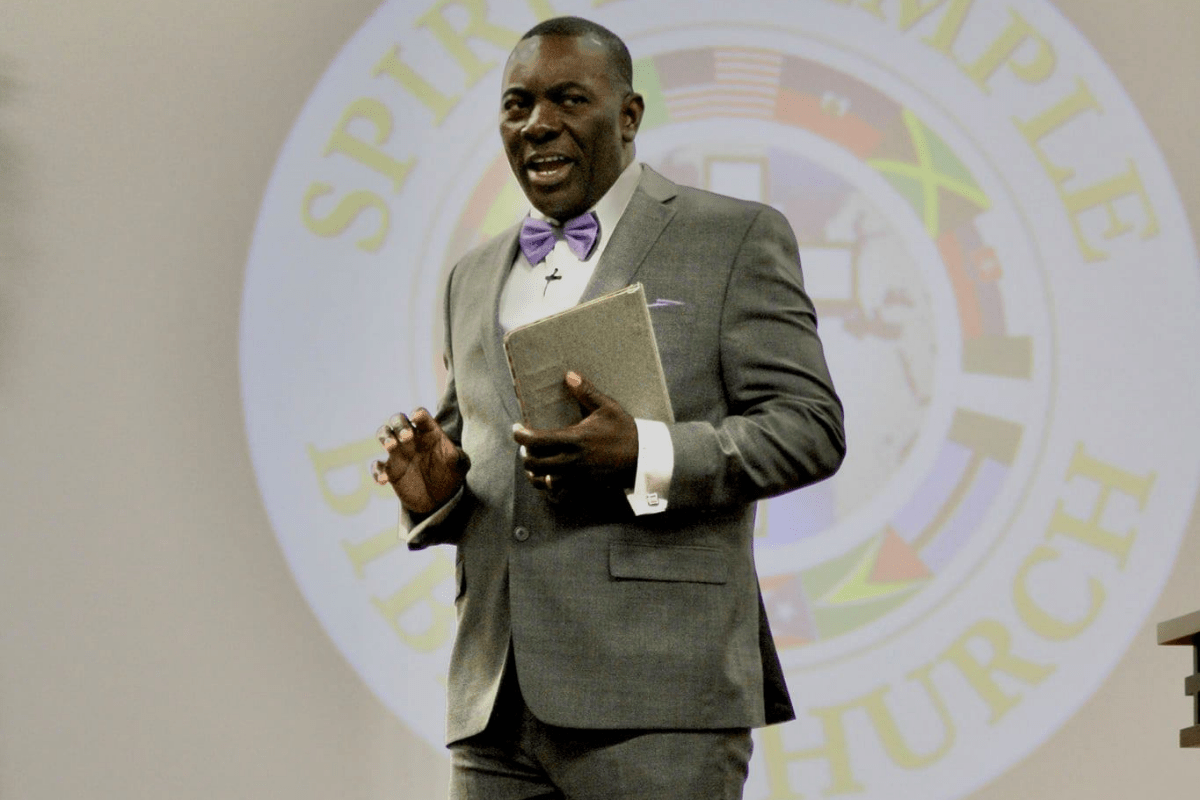 That thing that has been delayed is about to manifest suddenly!
The Spirit of God is about to move over that situation in your life, in this month, SUDDENLY!
It is not by might, nor by power, but by my spirit, saith the Lord of hosts "(Zechariah 4:6, KJV).
So, this is your season, it is your time. It is your month to experience the suddenlies of God in Jesus name!
There are at least seven suddenlies to expect in this month of March:
Sudden Breakthroughs
Sudden Deliverance
Sudden Favor
Sudden Instantaneous Intervention
Sudden Provision
Sudden Blessings
Sudden Healings
Remember this is our prophetic positioning. These words are given so you can expect them because expectation is the breeding ground for miracles. When you expect God to move in your life He moves in such a way that even your enemy will know that God's hand is upon your life.
You will experience these seven suddenlies in this month of March and the devil has no choice about it. Why do I say so? Because in Psalm 102:13 concerning you and I, God told me:
Thou shalt ARISE, and have mercy upon Zion: FOR THE TIME TO FAVOUR HER, yea, THE SET TIME, IS COME (Psalm 102:13, KJV).
Say, "I am Zion."
Your time has come, and when God arises, sudden blessings will begin to unfold.
Enter your seasons of dramatic turnaround, your season of breakthrough, and suddenlies in Jesus' name!
So, the month of March… Are you ready for this?
The month of March is our month of SUDDEN BREAKTHROUGHS!
You will experience sudden breakthroughs that the devil will be confused because when God arises, your enemies are scattered.
God is about to arise in your case. He is about to arise in your situation. He is about to arise in your life and every enemy of your soul shall be scattered in the name of Jesus.
Shout, "Hallelujah!'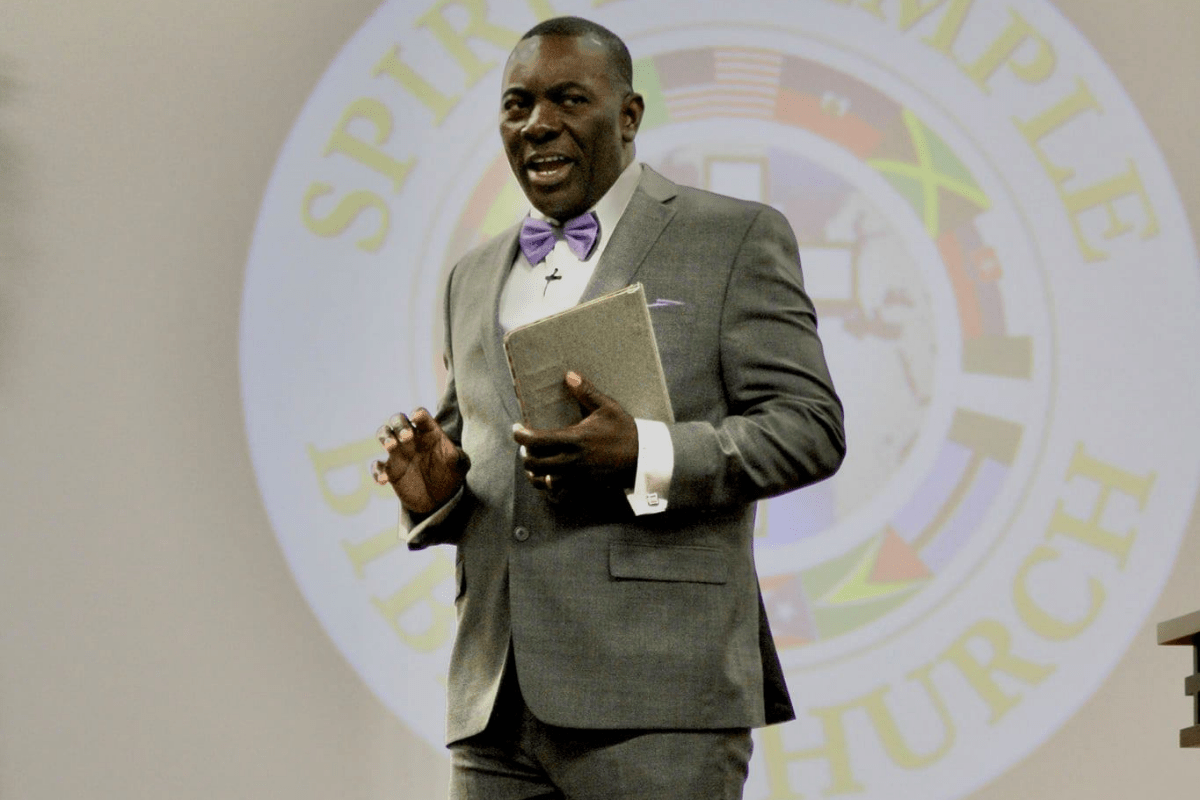 This is our month of sudden breakthroughs and it shall happen, suddenly!
Let us pray this prayer together
I open up myself to Your season of SUDDENLIES in the Name of Jesus Christ.
I receive the dramatic intervention and provision of God, SUDDENLY, in every area of my life.
I wake up every day, expecting God's Day of suddenlies and breakthroughs in Jesus Name!
Shout, "Hallelujah!"
Because this is your month of sudden breakthroughs, everyday you wake up expect God's Day of suddenlies and breakthroughs. Wake up knowing that God is going to do something marvelous.
Thank you, Holy Spirit.
Welcome to the month of Sudden Breakthroughs!